Team Profiles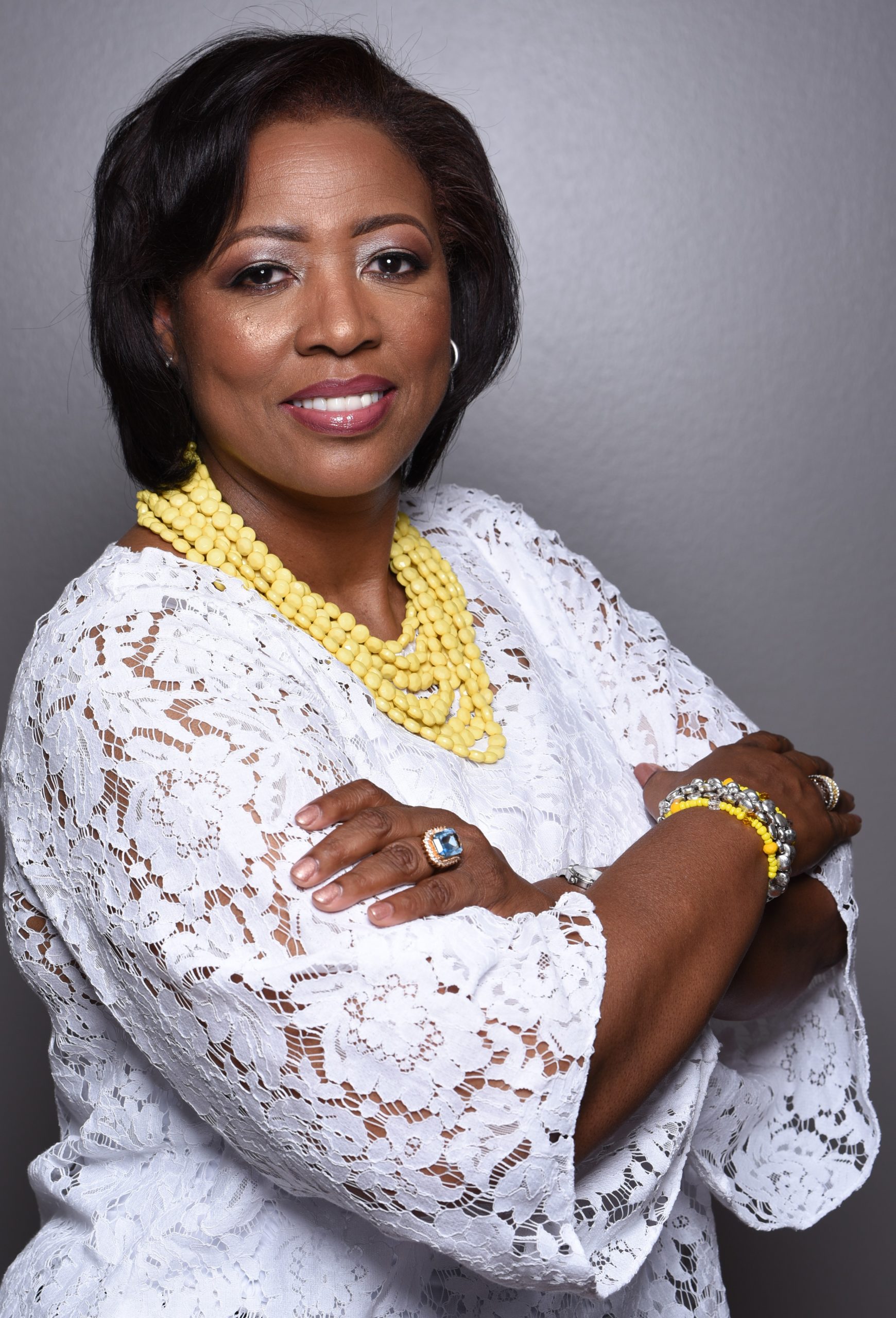 Sandra K. Jackson
Business Owner since 2009, Professional Advanced Tax Advisor with over 30 years of experience. Specializes in federal individual 1040 tax return, all schedules. Tax consulting and tax resolutions for IRS issues (IRS Levy/IRS Debt/IRS letters). Also able to assist you in filing your self employment, small business 1065, 1120, 1120s, sales tax, franchises taxes and full service payroll. Business Formation and business credit building.
Financial Educations Service Agent
United Credit Education Service Recruiting
RTRP (IRS -Registered Tax Return Prepare)
Notary Signing Agent/Notary Public
Real Estate Agent
Life Insurance Agent
Church Compliance Consultant
Non-Profit "Outa Sight Outa Mind"
---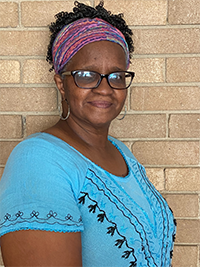 Linda Melton West
Specializing in Administrative & Financial Management
Tax Preparation-Individual/Small Business- 20+ yrs
Bookkeeping-Churches/Small Business
FES/UCES Independent Agent
dba THINKING OF YOUR SUCCESS CONSULTINGYouth Mentor
Notary-STATE OF TEXAS
---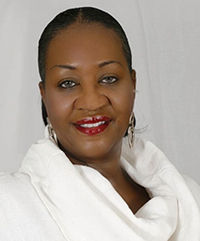 Linda K. Gant PhD
Providing financial services to individuals and small business for 45 years. I combine technical knowledge with accounting expertise and provide customized services to meet your needs. Services provided are: Income tax returns with an expertise in non-profit entities, filing sales tax assistance.
Church Compliance Consultant
Licensed Life Insurance Agent
Financial Planner
RTRP (IRS – Registered Tax Return Preparer)
Psychologist
---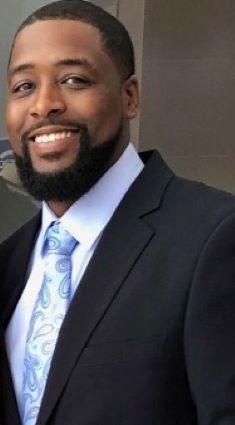 Leviticus Moore
Expert in the area of Project Management, Facilitator, and Training Consultant for over 15 years.
Bachelor's degree in Business Management from the University of Phoenix.
Tax Preparer
Event Coordinator
---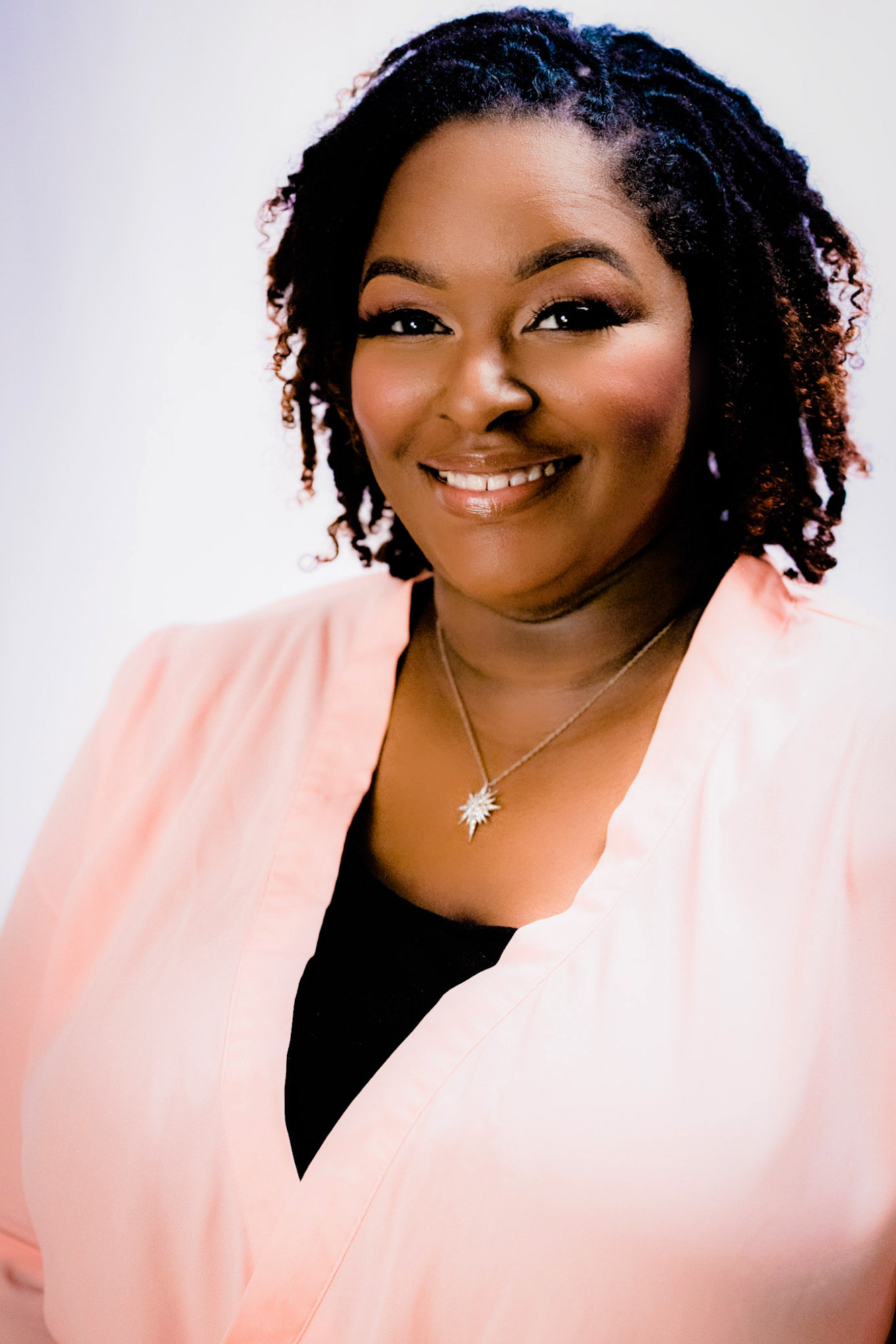 Deborah Moore Rush
With over 10 years of customer service experience Deborah has become a major asset to Jackson and You Tax Service. She is proficient in QuickBooks as well as doing weekly payroll for large and small companies. She completed her bachelor's degree in Business Administration from The University of Phoenix in 2007.
Tax Preparer
Administrative Assistant
---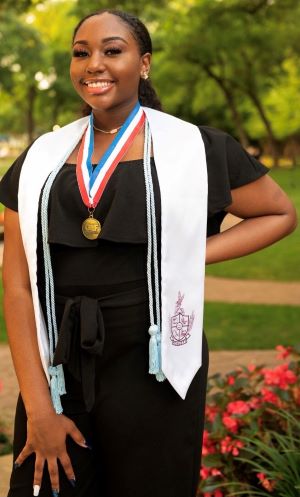 Dymond Hall
Recent high school graduate attending Texas Southern University. She is proficient in customer service and working with our clients.
Notary Public
Administrative Assistant
Our other supporting team members are Damairus Moore, Darrion Moore, Mikayla Moore, Layla Hassan.